FLEXIMARK® – the clear marking systems
These sophisticated systems facilitate durable cable marking and ensure everything is clear and quick to identify. From simple inscriptions, to labelling and marking solutions for manual marking right through to FLEXIMARK® software for electronic recognition, this range can meet your every need.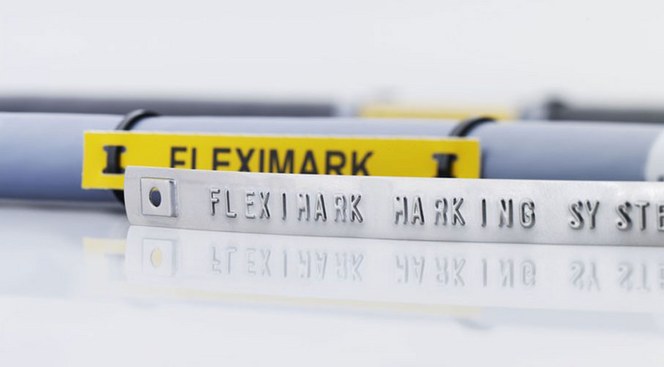 Benefits:
flexible and easy labeling
materials suitable for industry - ideal for harsh environments (high resistance to UV light, extreme temperatures, chemicals and abrasion)
manual and digital labeling solutions
customized printed markers
FLEXIMARK® software package with many layout templates and helpful functions for label creation (e.g. data import, barcode generation and easy insertion of images, logos and symbols)
Fields of applications

Whether in control cabinet construction, in automation technology or in machine and plant construction - wherever cables, individual wires or components need to be reliably marked.
We have aroused your interest? Then have a look at FLEXIMARK® in our e-shop.