FAQ
Even in challenging times we are at your side as a strong partner.
The unpredictable impacts of COVID-19 cause uncertainty in many areas. Here you will find the answers to the currently most important questions at a glance.
What about the current product availability?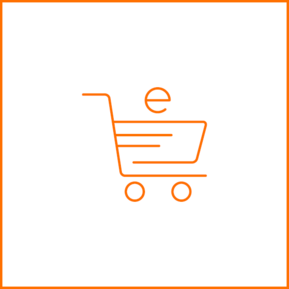 Profit as usual from our high product availability. With the help of our decentralized logistics, we can quickly adapt our procurement channels to current conditions.
You can check product availability and delivery times directly in our e-shop.
Can my order be delivered on time?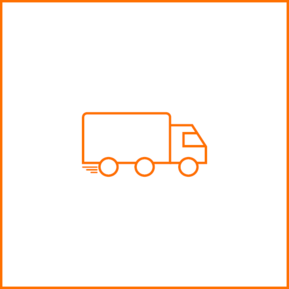 We attach great importance to reliability and do our utmost to maintain our service for you. We do not expect any major delays in delivery at the moment. However, due to increasing border controls we cannot guarantee delivery dates currently. Should anything change in the course of the tightening of measures, we will of course inform you immediately.

If you are expecting a national delivery, you can also use our Track & Trace function to track your shipment.
Which order options are currently offered?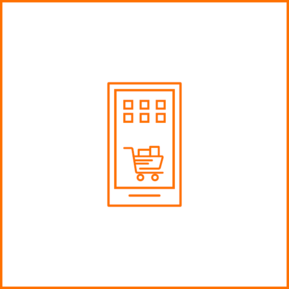 Our LAPP e-Shop offers you many advantages, which can be accessed at any time and from anywhere. View product availability and delivery times directly or manage your orders and invoices directly online.

All order options are still available to you. Our team is available for you by phone and e-mail.

More information about the LAPP e-Shop and other digital services can be found here.
How can I contact customer service?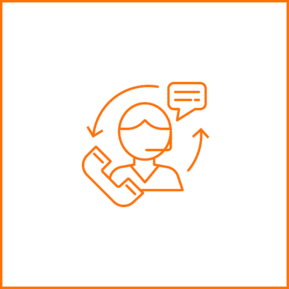 We are here for you: Please contact our customer service for all kinds of requests.
You can reach us as usual from Monday to Friday from 7 am to 6 pm on 0711 7838-01 or by e-mail at info(at)lappkabel.de.
Are trade fairs and events still taking place?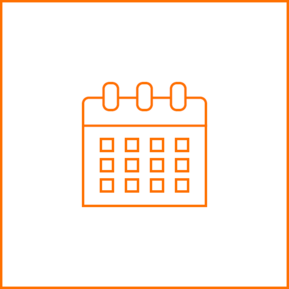 Due to the nationwide ban on events, no events are taking place until further notice.

However, we will continue to provide you with information on innovations and new products. We are currently working on appropriate concepts. Further information on events can be found here.
What protective measures does LAPP take?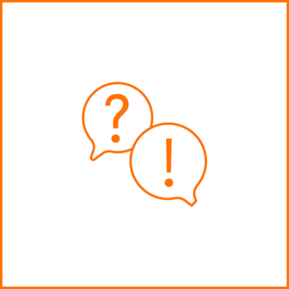 The health of our employees and customers is our top priority. For this reason, numerous safety measures have been introduced at international level. A global task force consisting of LAPP employees is in constant contact with experts and authorities. In this way, we want to counteract the further spread of the corona virus and prevent infections.
For the protection of our employees, a home office regulation applies until further notice. In this way, we want to counteract the further spread of the COVID-19 virus and avoid infections.
In addition to internal travel restrictions, compliance with official government travel bans and reasonable precautions apply to employees who have travelled to an area severely affected by COVID-19.
All entrance areas have been equipped with sufficient disinfection facilities for visitors and employees. In addition, we have increased the cleaning intervals and intensity of all buildings.
For the necessary transparency and the possibility to draw conclusions, we have tightened our visit rules for all office buildings and added additional information fields at the registration. This applies to both external visitors and internal employees. Should criteria such as the visit of risk areas within the last 14 days apply, we regret that we cannot grant access at the moment and ask for your understanding.
Where can I find more information on this topic?
Are you missing a topic?
Please send us a mail to info(at)lappkabel.de and we will be happy to include your suggestion.
Stay healthy!
Bleiben Sie gesund!

Ihr LAPP Team