Cables and accessories for mechanical and plant engineering: The perfect interplay

A glimpse behind the scenes of a modern factory reveals the pace of change: robots dominate the scene, whether they are handling parts, welding, cutting or fastening screws. Driverless transport systems move as if by magic, doing their rounds without complaint. Everything is in perfect harmony and meticulously planned. In an environment such as this, even the tiniest component has to operate with maximum reliability. After all, even a brief lapse interrupts the process and results in a waste of time and resources.
The robust design of all LAPP components specifically counteracts the risk of failure. As your partner for high-performance, efficient, reliable and innovative solutions in the field of cable technology for mechanical engineering, we play our part in ensuring reliability 'made in Germany'. With specialist solutions for a variety of industries and with considerable expertise in robotics, automation technology, the food sector and commercial vehicles.
New product autumn 2020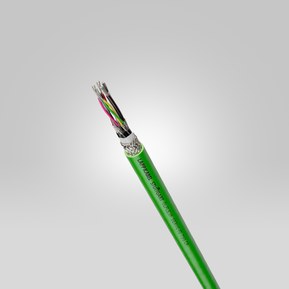 ÖLFLEX® SERVO FD 798 CP
Our proven green PUR feedback cable for encoder and resolver is now also available in new dimensions. Its cable design allows highly dynamic use in drag chains and withstands a wide temperature range in very rough, oily environments. The encoder cable with UL/CSA certification listing is available in different shielding variants suitable for various OEM standards.
Here you can find the product detail page.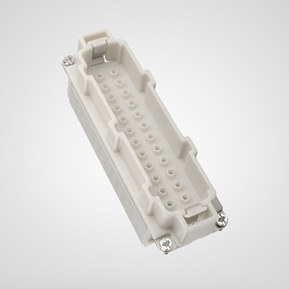 EPIC® H-BE crimp inserts
The new crimp inserts from our rectangular connector portfolio quickly achieved approval for rail vehicles according to DIN EN 45545-2. Due to maximum contact reliability between contact and wire, they create an extremely vibration-resistant connection and also meet the fire protection requirements required in railroad applications.
Here you can find the product detail page.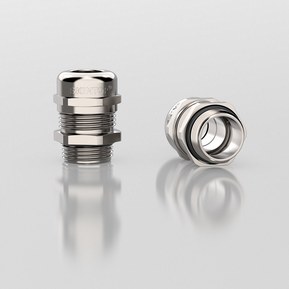 SKINTOP® Lead-free cable glands
Since August 2020 LAPP offers cable glands and locknuts also in a lead-free brass version. Why?
1) In terms of sustainability.
2) The exemption for lead in copper alloys under the RoHS Directive could end after July 21, 2021.
3) Lead may soon be banned from use in principle under the REACH Chemicals Regulation.
You should also think about "lead-free" at an early stage when redesigning long-lived machines!
Here you can find the product detail page.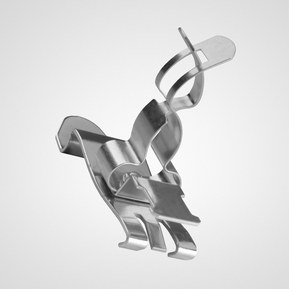 Shield clamp EMC-Guard
Our EMC-Guard shield clamp for reliable grounding and shielding of your control and power components: Compared to existing market solutions, the user-friendly handling, the fast assembly, the large shield contact area and the separate strain relief are convincing. Variable and individually usable thanks to different clamping ranges.
Here you can find the product detail page.