e-Services
We are here for you. No matter where you are.

We offer you sophisticated e-service solutions, which you can use to simplify operations and business processes.

Whether ordering products via our e-Shop, the direct connection to the e-shop with OCI (Open Catalog Interface), EDI (Electronic Data Interchange) for the fully automatic order processing, product catalogues in line with the BMEcat standard or faster data exchange using Datanorm – take advantage of the tools you need to save time, cut costs and simultaneously increase the speed and security of your processes. Also the filling of your shopping cart is easily possible from mobile devices via the new barcode scanner function in our e-Shop.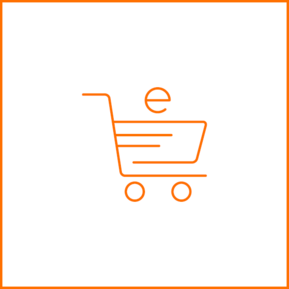 LAPP e-Shop: Shopping from anywhere in the world
Benefit from our wide variety of products in the e-Shop:
Personalized user profile with individual conditions
Current availabilities and delivery dates
Payment by invoice or credit card
View and download delivery notes, order confirmations and invoices online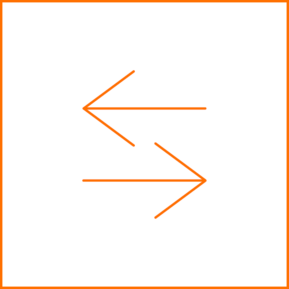 EDI: Electronic Data Interchange

Exchange orders and order confirmations, delivery notes or invoices automatically: With EDI, LAPP offers a standardized interface for the secure exchange of business documents between ERP systems.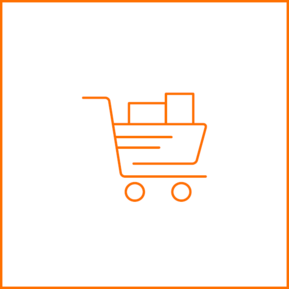 OCI: Open Catalogue Interface
OCI is an open and standardized interface. With suitable ERP software, you can automatically transfer the contents of your shopping cart from the LAPP e-shop to your merchandise management system. The exchange saves effort and minimizes the error rate.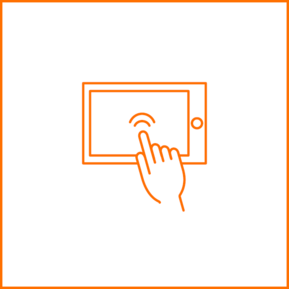 Barcode Scanner: Scan and order products

Faster, smarter, Scan2LAPP Mobile: Whether in outdoor facilities, production halls or in the warehouse - simply scan the EAN code of the desired product and it will be placed in your shopping cart. All you need is your smartphone or tablet. Additional steps, such as a software connection or registration, are not required.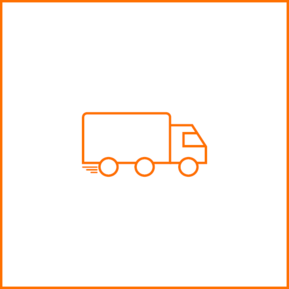 Shipment tracking: Know where your shipment is
Especially these days, delivery times and routes are difficult to predict. With Track & Trace, you can always keep an eye on the current status of your national shipment.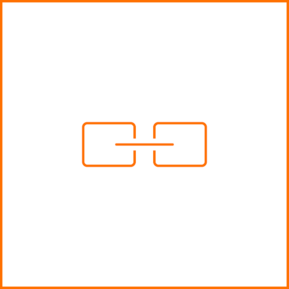 Master data catalogs: BMEcat and Datanorm

To make the migration of our article master data as easy as possible, we offer standardized catalogs such as different versions of the BMEcat or a Datanorm. This increases the quality of your data in your system and the probability of errors in orders is significantly reduced.

If you have any questions about Datanorm, please contact: datanorm.de.uil(at)lapp.com