China Compulsory Certification (CCC)
China Compulsory Certification (CCC) is a certification system for certain products and applies to both imported and Chinese-made products. LAPP can also provide proper solutions in this area.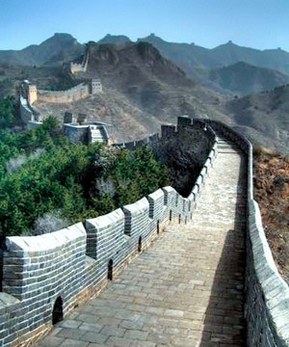 When imported to China as individual components – this means provided separately rather than as part of a machine or system – LAPP cables and wires are subject to CCC certification, provided they are not part of an exception or exemption. Harmonized cables generally also require CCC identification.
LAPP Shanghai offers in China a range of CCC certified single cores and control cables, fulfilling the relevant Chinese standards as well as the IEC 60227 standards.
For questions please contact LAPP Shanghai: info(at)lappgroup.com.cn
LAPP which doesn't comply with IEC/HAR Standards are still subject to the exemption case.
They will be recognized by means of an importer declaration together with catalogue and data sheet.