Customized Rack Solutions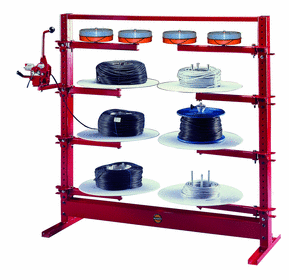 Perhaps there was nothing suitable for you in our LAPP Product Portfolio?
We pride ourselves in developing customized solutions for, and with, our customers - tailored specifically to your needs.
Have we raised your interest? Perhaps you have questions?
You are very welcome to use our contact form.