Transport Rack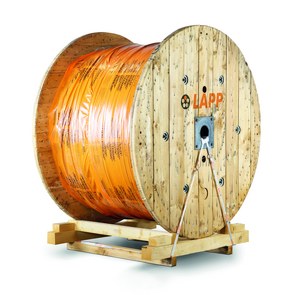 We will provide you with transport frames, free of charge, for large drums with a flange diameter greater than 160 cm.
Benefits:
Retractable on four sides
Secure stand even on poor terrain (construction site)
Suitable for export, due to IPPC treatment
Re-usable
Have we raised your interest? Perhaps you have questions?
You are very welcome to use our contact form.