Customized Cuts and Cable Sets
Due to our modern cut-to-length machines, we offer our customers customized cable cuts accurate to the centimetre on request. It is also possible to process the sheath and inner conductor, such as stripping, slitting etc. Furthermore, on request, we can also provide the cuts with a customer-specific marking and/or sort the individual lengths in a specific installation or application sequence.
Benefits:
Immediately installation after delivery
Saving time enables you to focus on your core business
Reduction of inventories and capital commitment costs
Individual solutions possible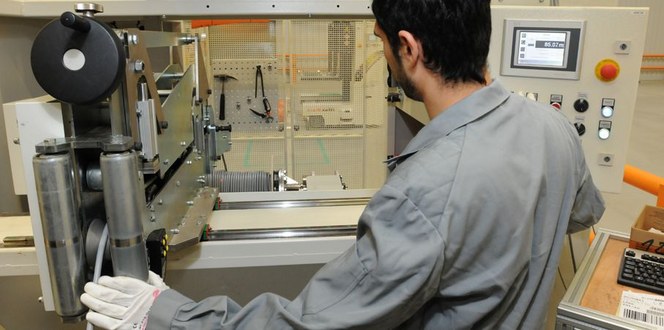 Have we raised you interest? Perhaps you have questions?
You are very welcome to use our contact form.