Customized Labels and Delivery Notes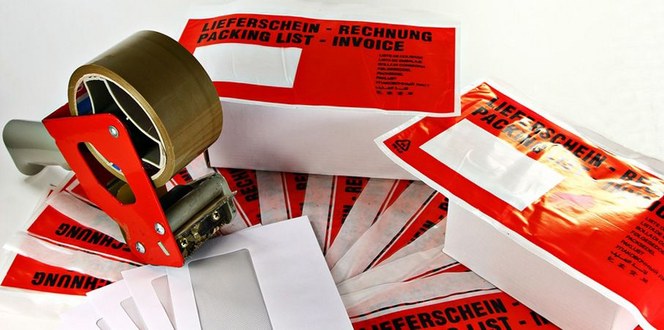 Our goal is to make your processes as lean and secure as possible. To do this we create customized product labels and delivery notes with different barcodes on request. We adapt to your needs.
In order to always keep an overview of the incoming goods, it is also possible to send you the delivery notes or packing lists of the dispatched packages on a daily basis.
We also offer you customized consignment options. In doing so, we provide for efficiency increases in your processes with a variety of options, such as delivery by type or article and consolidation of packages. Please do not hesitate to contact us!
Benefits:
Optimised data collection
Accelerated processes
Digital data provision
Delivery notification
Customised solutions possible
Have we raised your interest? Perhaps you have questions?
You are very welcome to use our contact form.